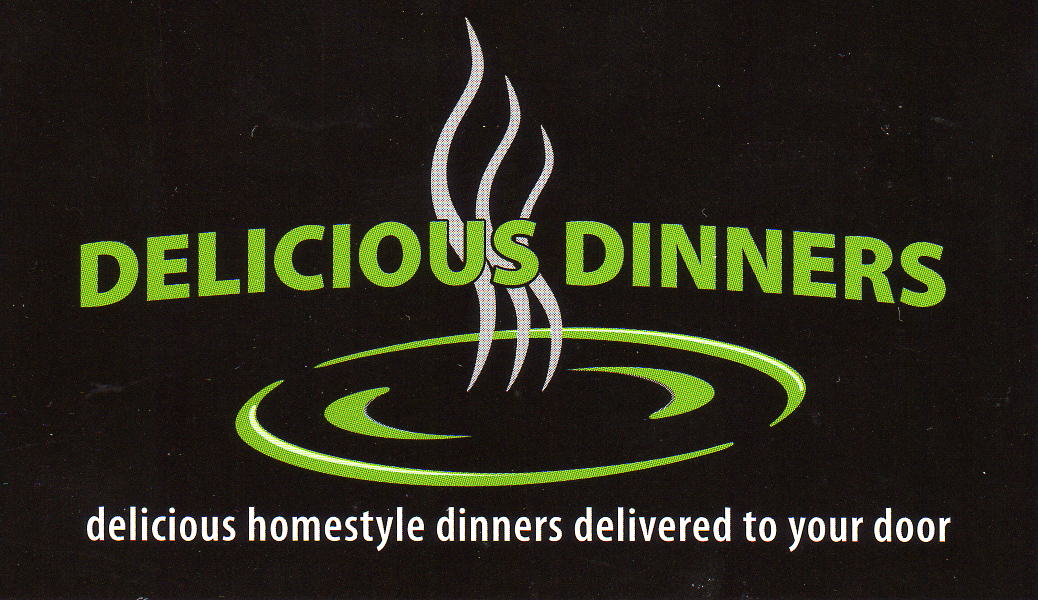 DELICIOUS DINNERS is a service that offers Fresh
Home -Style dinners, prepared by experienced Chefs
and delivered to your door.
There are times in a person life that DELICIOUS DINNERS can be there to lend a helping hand. DELICIOUS DINNERS is a service within Port Macquarie that provides people with a delicious meal prepared with fresh vegetables and local fresh meats.
Are you tired of cooking?
Are you neglecting yourself because your work load is too high, by eating

takeaway all the time?
Are you unwell and need a little help until you get back on your feet?
Are you looking after a loved one and want the peace of mind that someone you care for is getting a wholesome
cooked meal?
Do you have a loved one in hospital and after spending the day with them need

a home cooked meal
without the work?
Or are you worried about your partner not being able to cook for themselves, while you are absent?
With DELICIOUS DINNERS there is no need to worry,
we take the worry out of cooking,
as we are only a phone call away.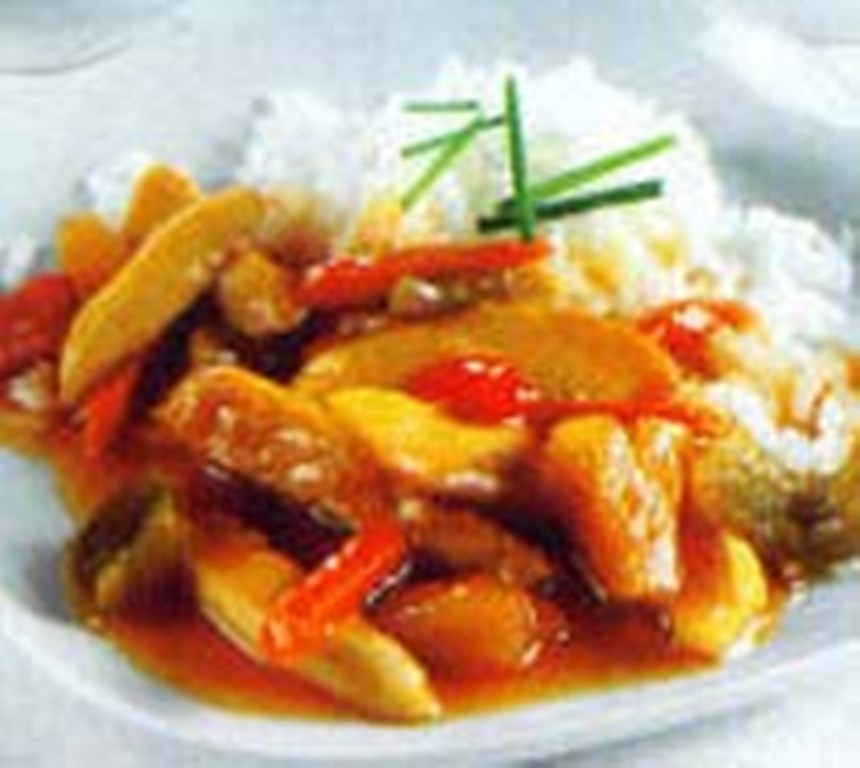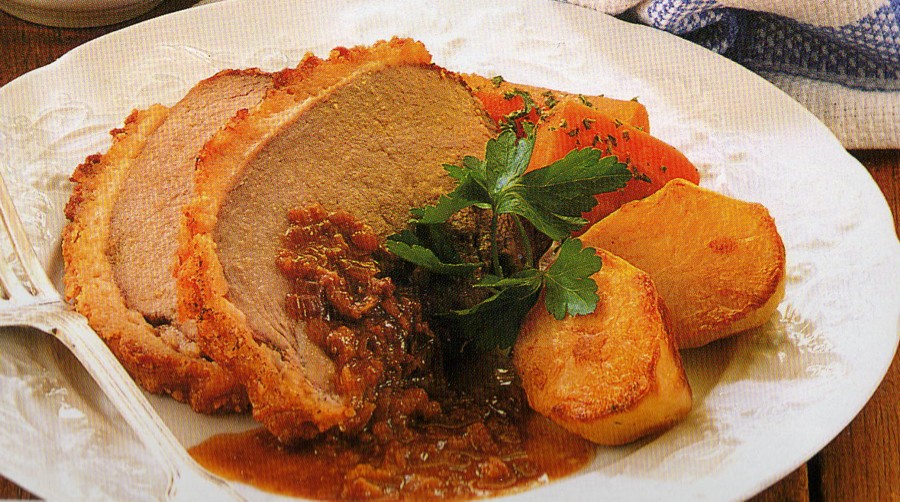 Taste The Differance !